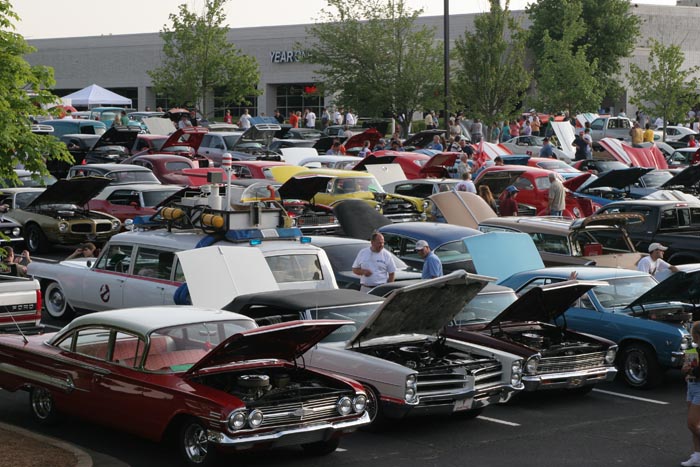 YEARONE's Braselton Bash is a family-oriented event held at our Braselton, Georgia facility on the third Saturday of the month starting in the Spring. Proceeds from the Braselton Bash events benefit the HRCC.   As always, we emphasize family fun at the Braselton Bash, with activities and cool stuff for everyone!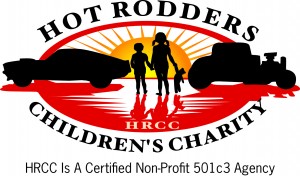 Car Show entry: Minimum $5 donation
Spectators Free
Top 10 Participant Vote car show
Prize drawings
Burn Out Exhibition
Kids Area
Food vendor
Sponsors and vendor displays
Where we are:
Braselton TechCenter YEARONE 1001 Cherry Dr. Braselton, GA. 30517 1-800-950-9503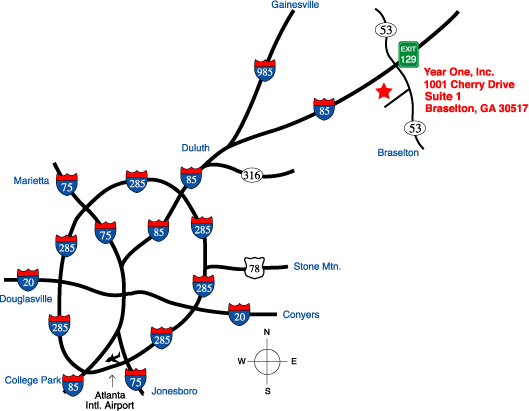 2015 Braselton Bash Car Show Schedule
(Schedule is subject to change – please check back often for the latest information.)
Saturday, April 18, 2015 3 p.m. – 7 p.m. Public Safety and Awareness show
Saturday, May 16, 2015   3 p.m. – 7 p.m.
Saturday, June 20, 2015  5 p.m. – 9 p.m.
Saturday, August 15, 2015  8 a.m.- 12 Noon Morning show
Saturday, September 19, 2015 12 Noon- 7 p.m. Participant Vote Group
Saturday, November 21, 2015 1 p.m. – 5 p.m. Christmas In Braselton
Vendor Information
Want to apply to be a vendor at future Braselton Bashes?
UPS