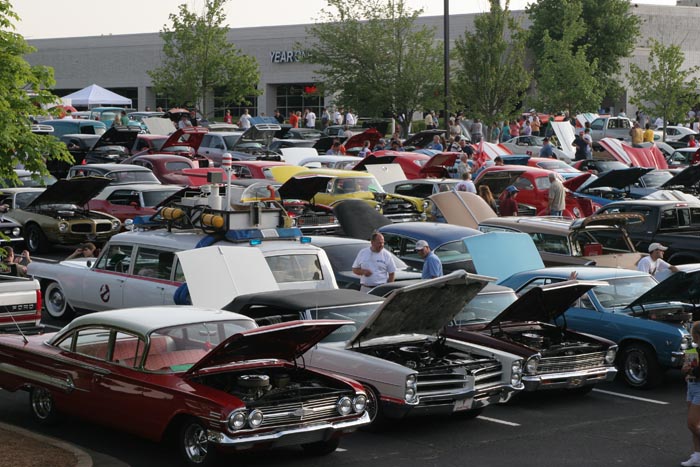 Annual YEARONE's Braselton Bash is a family-oriented event held at our Braselton, Georgia facility on the third Saturday of the month starting in the Spring. (no show June & July) Proceeds from the Braselton Bash events benefit the HRCC.   As always, we emphasize family fun at the Braselton Bash, with activities and cool stuff for everyone!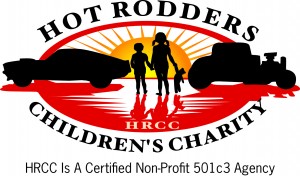 After careful consideration concerning the covid-19 health crisis for 2021 at this time the only show will be Saturday, September 18, 2021.  Our number one concern is the safety and wellbeing of our customers, staff and their families. 
Next Braselton Bash :
Date: Saturday, September 18, 2021
1. Chip Foose Select Group Car Show Time: 8AM to 6 PM (Must arrive between 8 AM & 10 AM)
2. Participant Vote Group Car Show Time: Noon to 6PM
Location: YEARONE, 1001 Cherry Drive Ste 1, Braselton GA 30517
2 car shows:
Participant Vote Car Show $25 , pay at the gate
Chip Foose Select Group $100 (reserve your spot order part# BBFSG) Limited to 100. A spot is only reserved once paid. Spots can be reserved online, by phone or at the retail counter. You must have the order number, name who purchased the reserved spot and drivers license for entry. This is not a ticket so you will only receive a receipt. The receipt is confirmation a spot is reserved. Any remaining spots the morning of the show are first come.
Spectators Free
Mark your calendar for Saturday, September 18, 2021 for the Chip Foose Select Car show. We are in the early stages of planning this event. More details to follow.
Please check back in Mid-June for possible updates.
Both shows are open to all makes and models with no separate classes or categories. Two separate car shows: Chip Foose Select Car Show Group reserve spot part# BBFSG. The Participant Vote Car Show group has no pre-registration. You will pay cash at the gate the day of the show starting at 11AM.
We are in the early stages of planning, however you can email event@yearone.com. Keep in mind information is posted here as it is available. Happy Motoring!
You can still be apart of the cause by making a charitable donation. Links are provided below for your convenience.
Where we are:
Braselton TechCenter YEARONE 1001 Cherry Dr. Braselton, GA. 30517 1-800-950-9503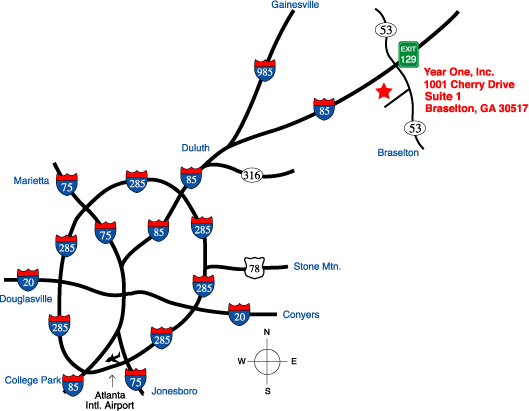 Hot Rodders Children's Charity and YEARONE
Braselton Bash Car Show 2021 Schedule
Please check back March 2021
Hope to see you at the shows!
Vendor Information
Want to apply to be a vendor at future Braselton Bashes?
Braselton Bash Vendor Form Email event@yearone.com
We are not accepting any additional food or snack vendors for 2021.

Thank you to our 2020 Braselton Bash Supporters: